Creating more than just websites.
Website Design & Development
A website is the one sales tool and strategic business asset that never stops generating revenue for your business.
We live in a world where every human being – no matter the age or region in the world turns to the internet for the convenience of finding information. Whether it's your iPhone, laptop, or social media, anyone, anywhere can find what you're looking for within seconds.
That's why you need a responsive and conversion-oriented site, matched with great user experience and world-class design. Your website is your digital first impression.
Get Started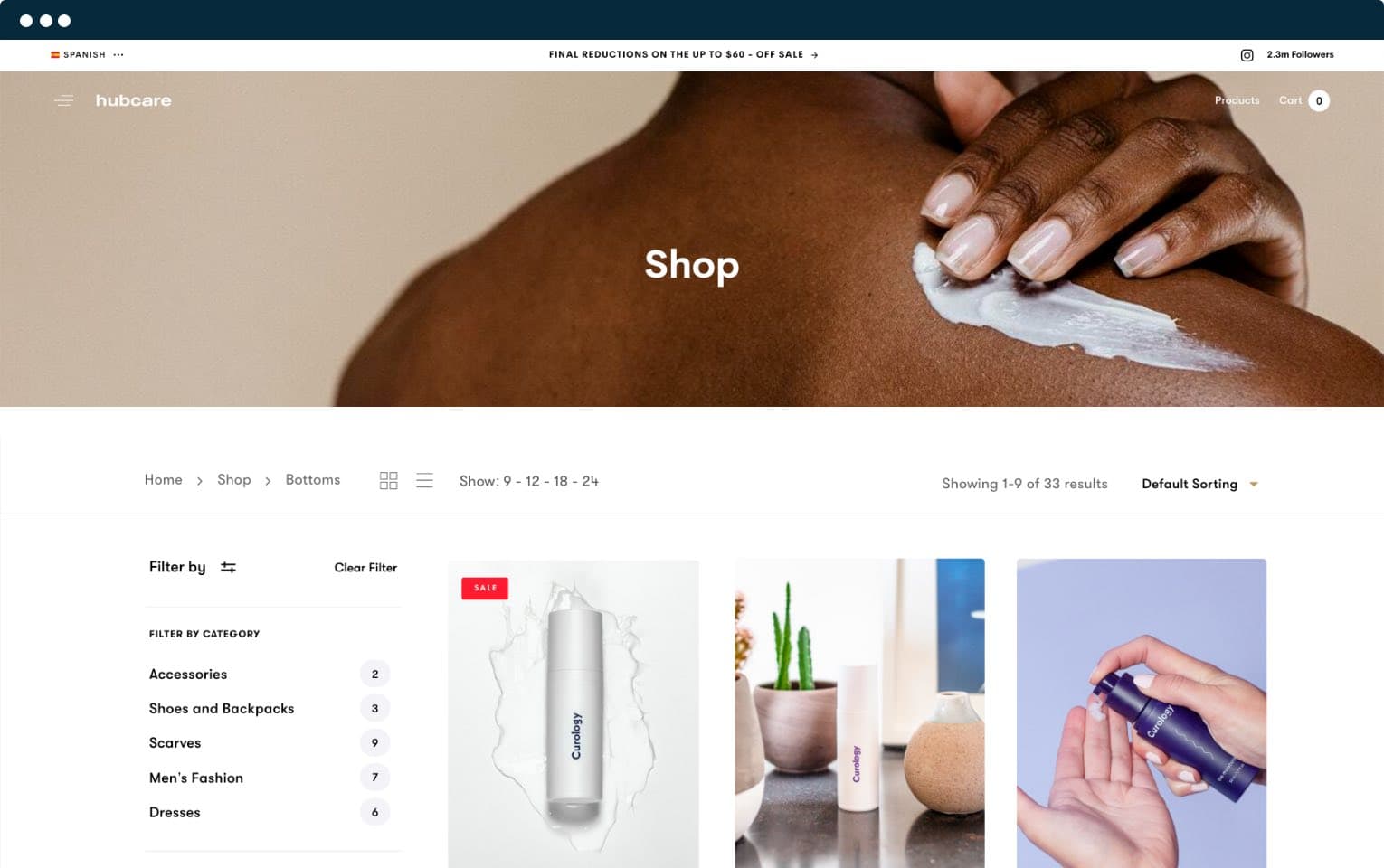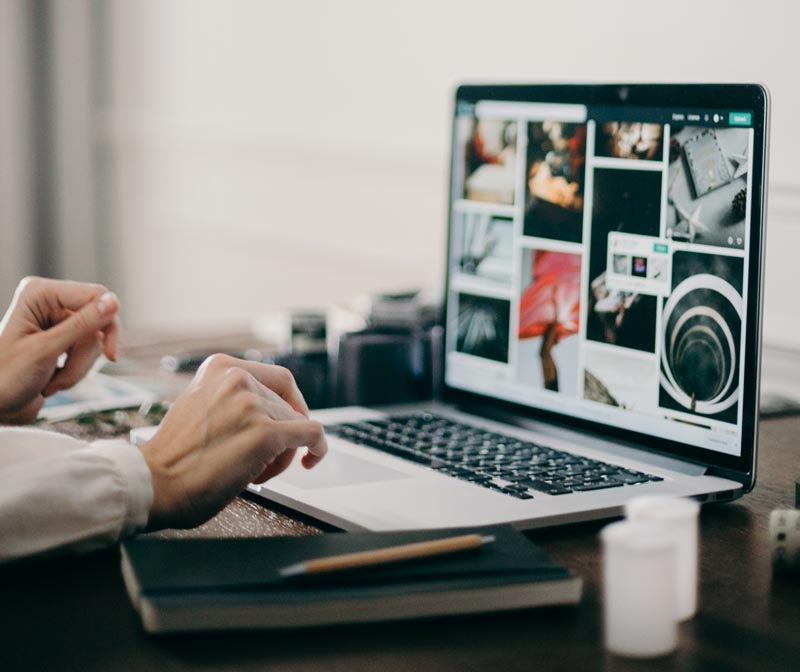 Digital Platforms &
Websites
Let's be real, a generic website is not enough to be competitive, in order to be successful in our relatively new digital age, brands must deliver an experience that entertains, engages, and educates people about what they represent.
A website should be..
Responsive
Dynamic
Accessible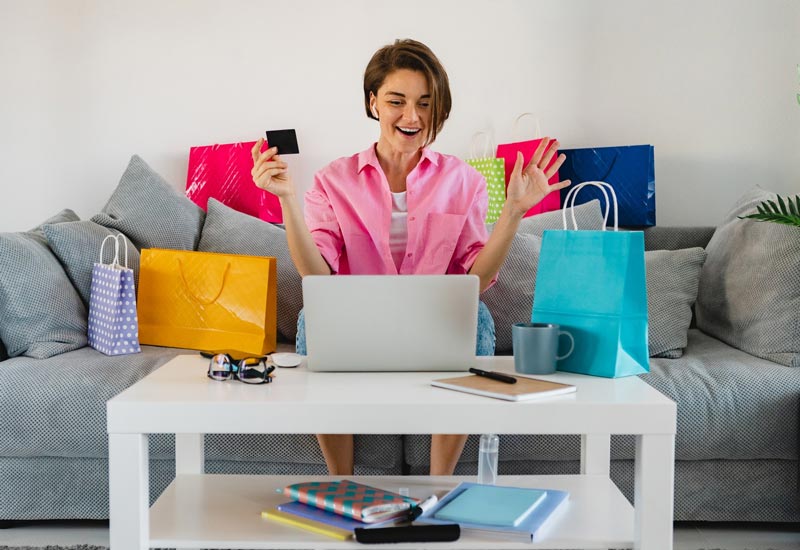 Convenience has become the hottest commodity in today's world. Because of this, consumers have shifted their attention to online versus shopping in-store. We help create your engaging online store that is seamless and helps your company generate revenue.
We are here to cover all the bases for you so you can focus on what you do best. From developing a consistent online look and feel to adding product and lifestyle imagery for your website to integrating your website with all types of systems:
ERP
Shipping
Payment Gateway
Inventory Management
E-Mails
And More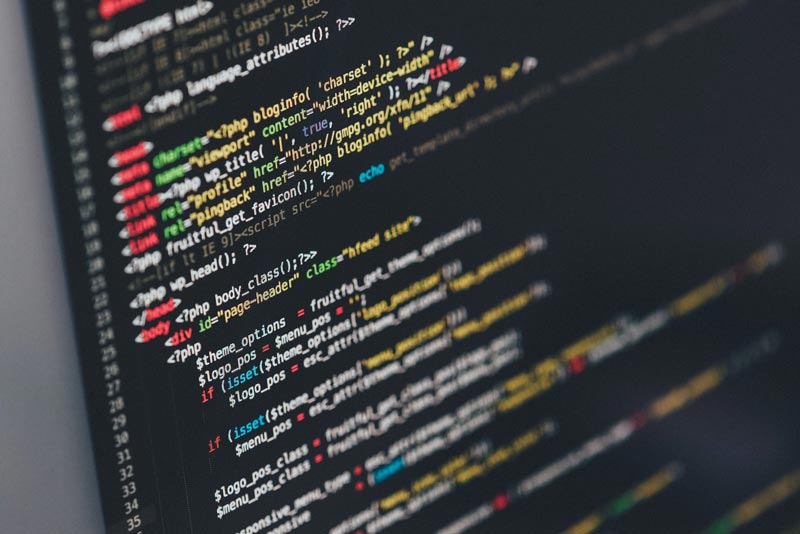 Our natural starting point always lies in the data. We leverage analytics software and draw from multiple combined years of experience to analyze the data and gain a deeper understanding of the user behavior and the intention behind it.
After we fully understand your business goals, we lay down the foundation for your successful campaign by setting up an infrastructure to enable us to turn website visitors into customers.
HOW THIS WORKS
Tailor-made solutions for your business.
Selected Projects
Website Design & Development
case studies.
Ready to get started?
We're looking forward to hearing from you to understand how we can help grow your brand.