CREATIVE SOLUTIONS FOR EVERYONE
Custom Solutions
Because only you know what you really want. We help you pen your vision to reality with our expertise! Voila we are a match.
E-Invitations
Print invitations
Sign Boards / Welcome Boards
Customized Stickers
Resume / CV Design
Digital Portraits
Wall Art Prints
Customized Planners
Message Cards
Get Started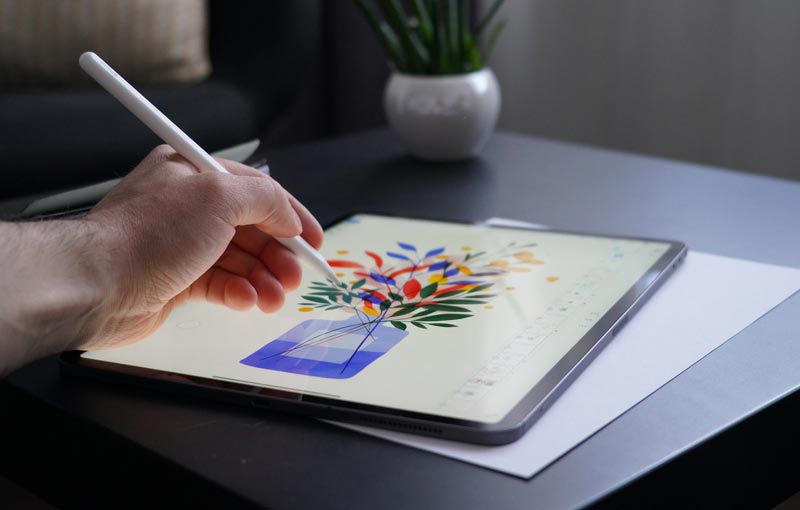 Selected Projects
Custom Design Solutions
case studies.
Ready to get started?
We're looking forward to hearing from you to understand how we can help grow your brand.