Why It's Important For Your Marketing Efforts?
Print Media
Confused about investing in print media?
FACT – According to Forbes Magazine, print materials and publications offer your customers and prospects a brand experience that can't be replicated online. They make a lasting impact on your target market.
Prints are more engaging
Prints help you reach the target audience
Print leaves a lasting impression
Prints are here to STAY no matter what
Print is tangible
Frequency of viewing is significantly higher than digital ads
It builds brand credibility
Get Started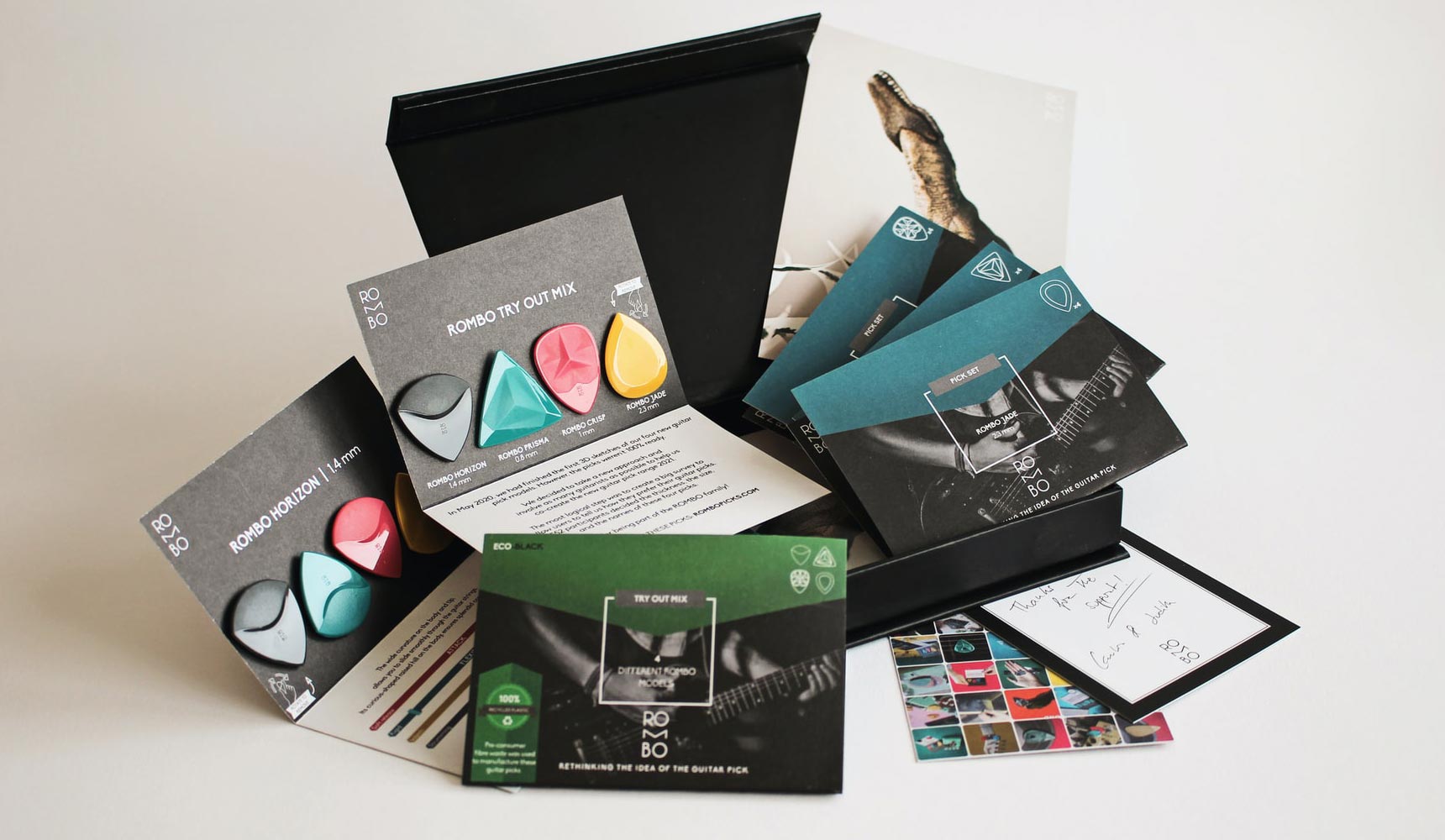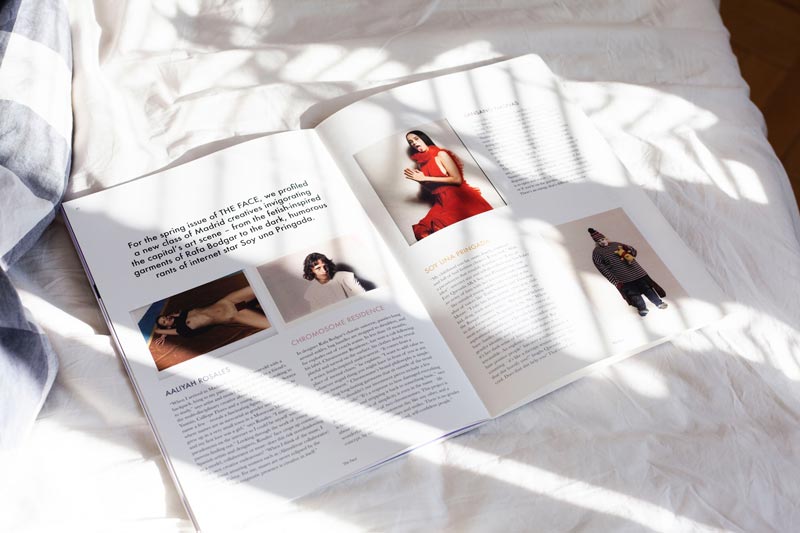 Selected Projects
Print Media
case studies.
Ready to get started?
We're looking forward to hearing from you to understand how we can help grow your brand.