About Us
We are a Full-Service
Creative Studio
Welcome to our design agency, where professionalism meets wit and creativity! We are a team of skilled professionals who are dedicated to elevating the design game to new heights.
Our Approach
Hundred of completed works & still
counting..
We believe that design should not only look good but also communicate the brand's message effectively. That's why we take a unique approach to every project and challenge ourselves to push the boundaries of what's possible. We bring a fresh perspective and a unique approach to every project, ensuring that each one is as cool as the last.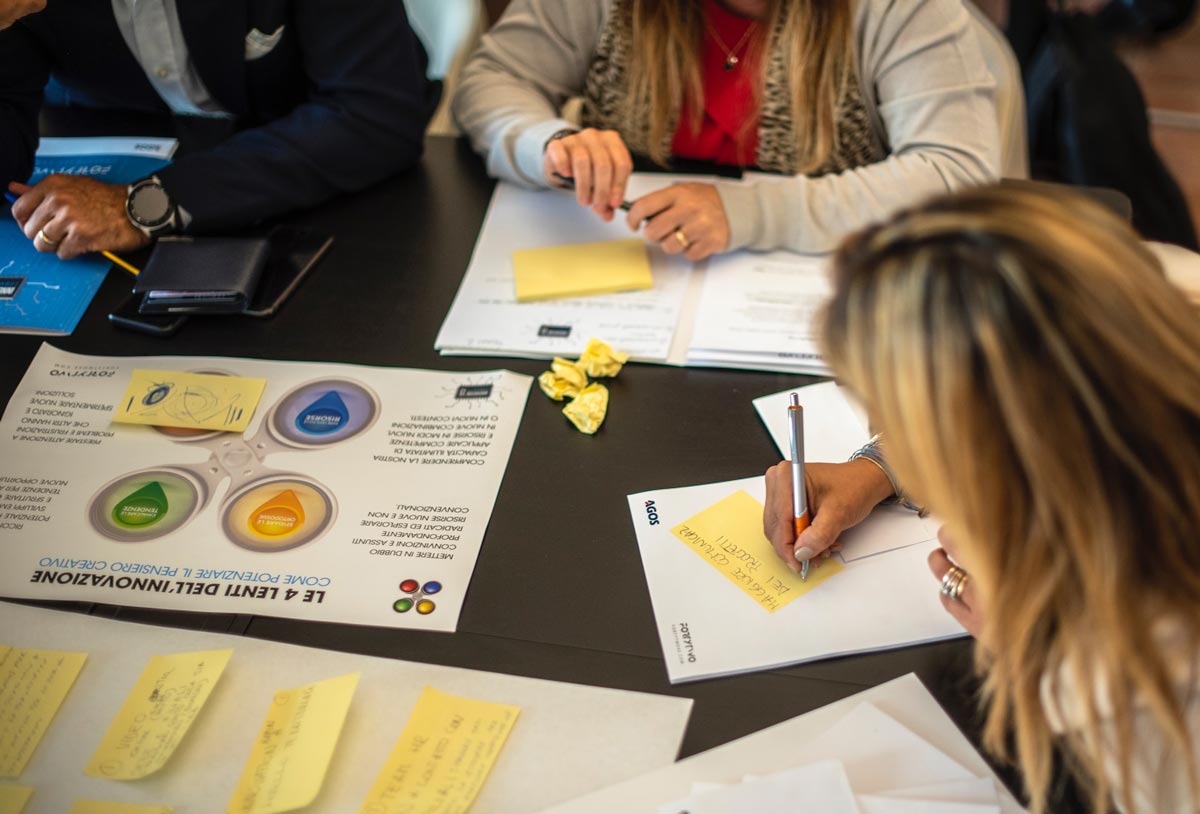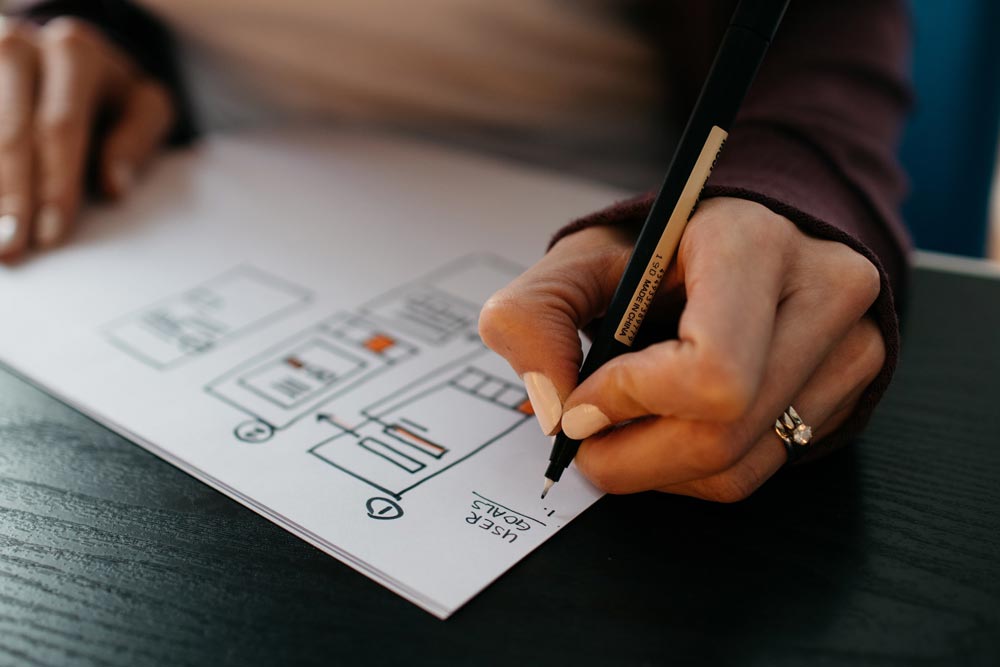 We are masters of branding, graphic design, web design and development, social media and digital marketing. Whether you need a website that will make your competitors envious, or a brand identity that will make people take notice, we've got you covered.
Creative Experts, Web Developers & Growth Marketing Pros.
Meet the team of enthusiasts behind our exquisite projects.
We're not just a group of artists with a mouse and a Wacom tablet. We're strategic problem-solvers who understand the importance of staying ahead of the curve and making a statement.
Hear from our best clients
Pixeld Design Studio has exceeded my expectations, delivering a website that is not only visually stunning but also effective in driving business growth. They were able to take my vision and turn it into a beautiful, functional website.
Rishi Manchanda
Alive Skin Care
I highly recommend Pixeld Design Studio for their ability to capture the essence of my brand and communicate it through visually stunning designs. I was extremely impressed with the level of creativity and attention to detail shown.
Omid Ahmadi
Payless Tyres
The team at Pixeld was professional, knowledgeable, and provided valuable insights on how to improve my social media strategy. They were able to increase my online visibility and engagement significantly.
Varun Chopra
Divine Connexions
Trusted By Many Companies
Ready to get started?
We're looking forward to hearing from you to understand how we can help grow your brand.