All about digital promotions & publications.
Digital Media Design
Everything we see on the web through mobiles, tablet, laptops and desktops is all a part of digital media. Digital media facilitates social interaction and empowers people, with no geographic / demographic boundaries to engage with one another.
Information can be changed anytime
New announcements can be made instantly
Can reach wider audience
Can be made Interactive
More Affordable Than Traditional Methods.
Easy to track customer purchase journey
Connect with people in real time
Get Started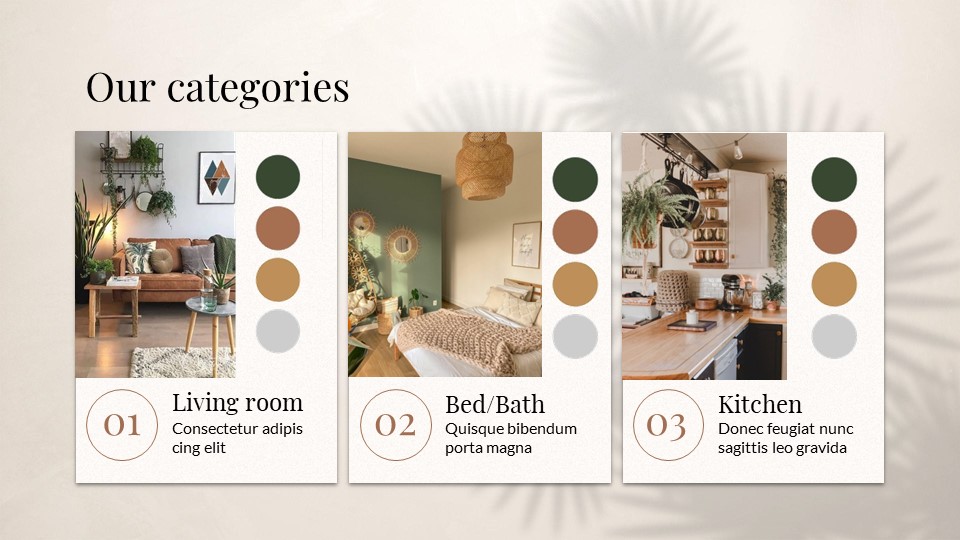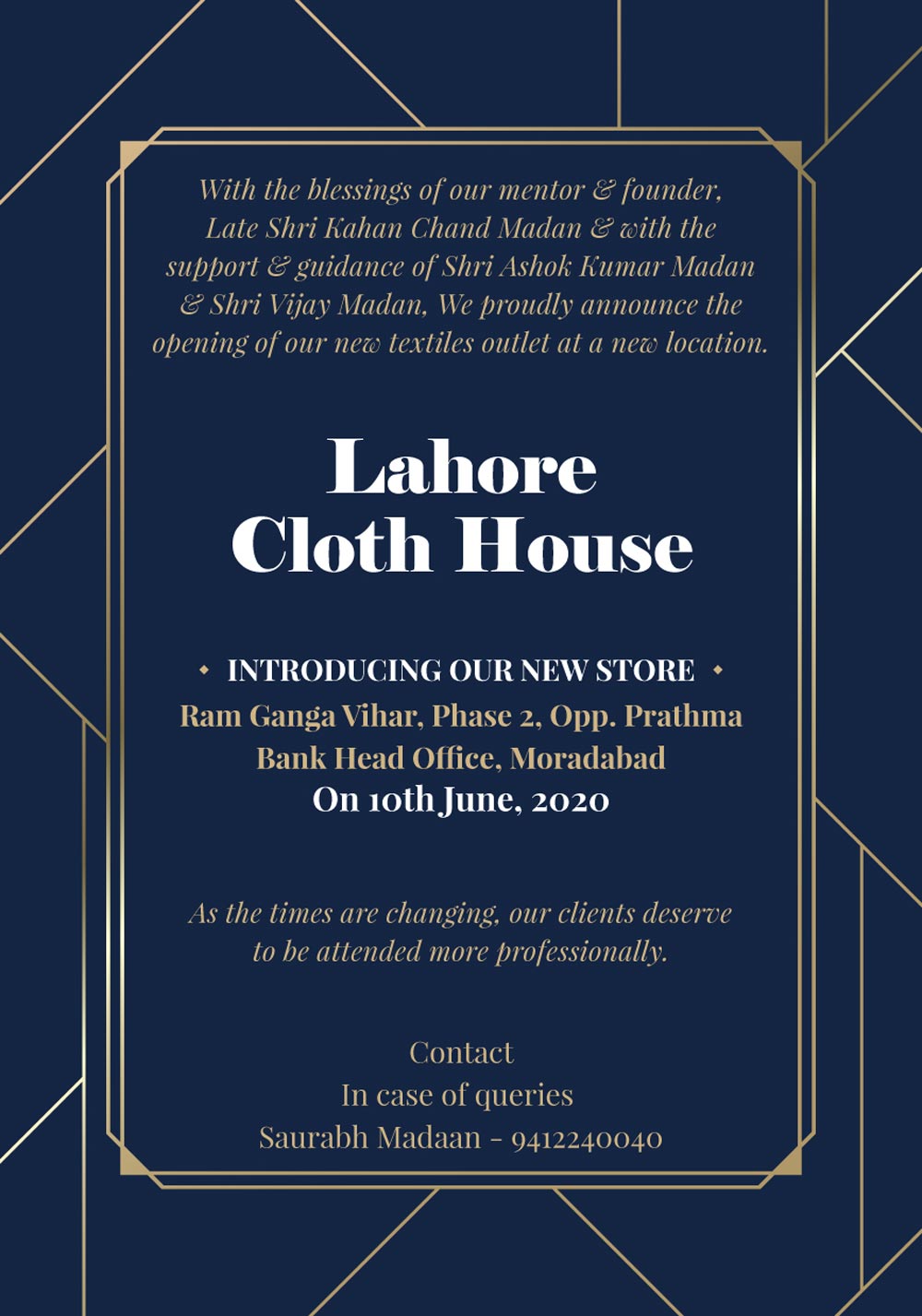 Selected Projects
Digital Media Design
case studies.
Ready to get started?
We're looking forward to hearing from you to understand how we can help grow your brand.